Cosmetics
Cosmetic surgery was once the prerogative of the rich and famous. With safer, more effective, and more affordable treatments more and more women are interested in aesthetic procedures.
Cosmetic surgery should make you look and feel better by altering a part of the body that makes you feel uncomfortable.
In women, many changes occur due to the effects of pregnancy, weight changes, and aging. A gynecologist's surgical training and knowledge of the female form and of these changes, makes them uniquely able to understand cosmetic possibilities and to provide these services.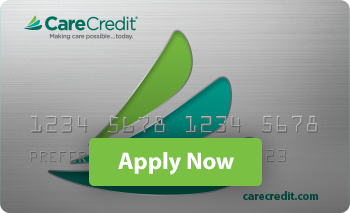 CareCredit for cosmetic procedures
It's something you've always wanted to do, but something else was always there to hold you back. Well, not anymore. We offer CareCredit®, a card designed specifically for your health and beauty needs. CareCredit can help you move forward with getting the procedure you've always wanted. With convenient monthly payment options, no up-front costs, no prepayment penalties and no annual fees, you can get your procedure sooner.
With CareCredit, you can:
Enjoy low minimum monthly payments
Get No Interest financing if paid within 6 months or fixed, low interest financing for up to 60 months
Pay no up-front costs, pre-payment penalties or annual fees
Learn more by visiting CareCredit.com or asking us for details.
Ready to apply? Apply online for your CareCredit card today.
---