Obstetrics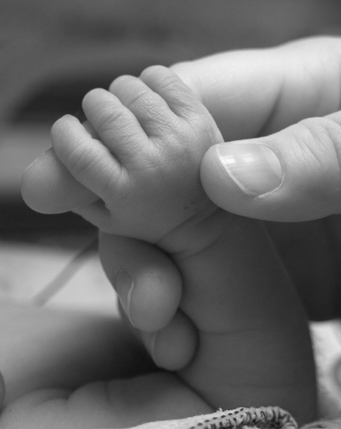 Finding out that you are pregnant is an exciting time in a woman's life. Becoming a parent is a major commitment filled with many challenges, rewards, choices and concerns. Your ob-gyn can care for you through your pre-conceptual period, your pregnancy, labor and delivery and your postpartum period.
The physicians and staff at Ob-Gyn Associates of Southern Indiana will work with you towards a healthy pregnancy.
Pregnancy Central Website through Floyd Memorial Hospital
If you are seeing this, you have attempted to link to the UpToDate widget but are experiencing a problem. Please visit
UpToDate
for more information.